So, you would like to learn more about us?
Grab a pillow, curl up and start reading to find out.
In good sleep we trust
Bed making is a serious business.
That's because a good bed can oftentimes be the difference between you sleeping well and sleeping poorly.
Such an important task should not be left to chance—or people who are new in the game for that matter.
We agree.
Which is why experience goes a long way in this trade.
A brand rooted in a company's rich history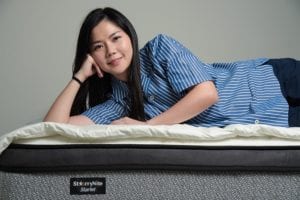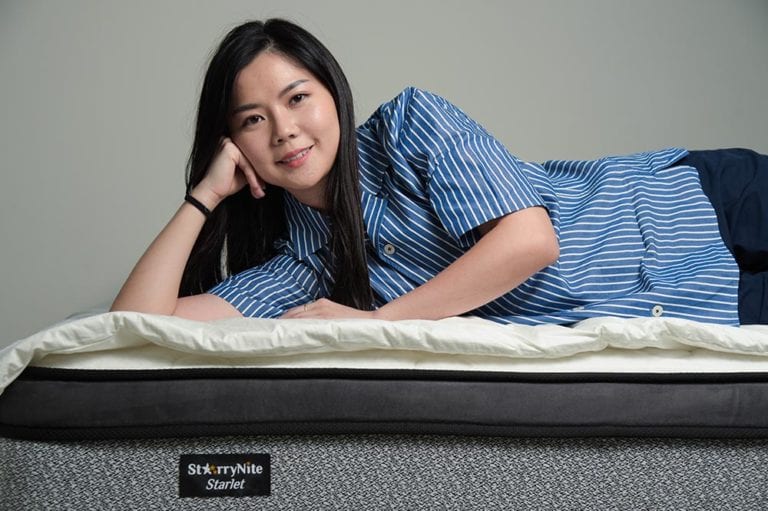 Though our brand StarryNite may be new to you, our company Hilding Anders Malaysia is by no means new.
To be more specific, we have been around since 1981, whereas the Hilding Anders Group, which we are a part of, has been around for more than 100 years.
This means we have gone through countless hours of research and experimentation in our quest to creating the best beds possible.
The result is mattresses you know you can trust but still sold at a comfy price due to our global purchasing and manufacturing clout.
Yes, and in case if that wasn't obvious enough, this also means we own our own manufacturing facility; therefore, enabling us to interlink the processes of design, engineering, product development, and production to our advantage.
This, in fact, is something, dare we say, not many companies do, or can do.
More control, more quality
Besides having more quality control by making our own beds, we also get to enjoy more cost savings with our in-house manufacturing.
Because there are essentially no middlemen to take a cut in this process, this in turn translates to lower cost per unit for us as well as everyone.
No surprise then that our mattresses start from only RM988—which low prices are also made possible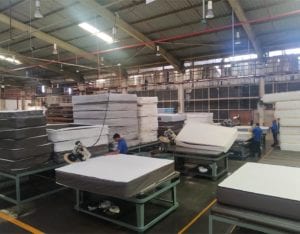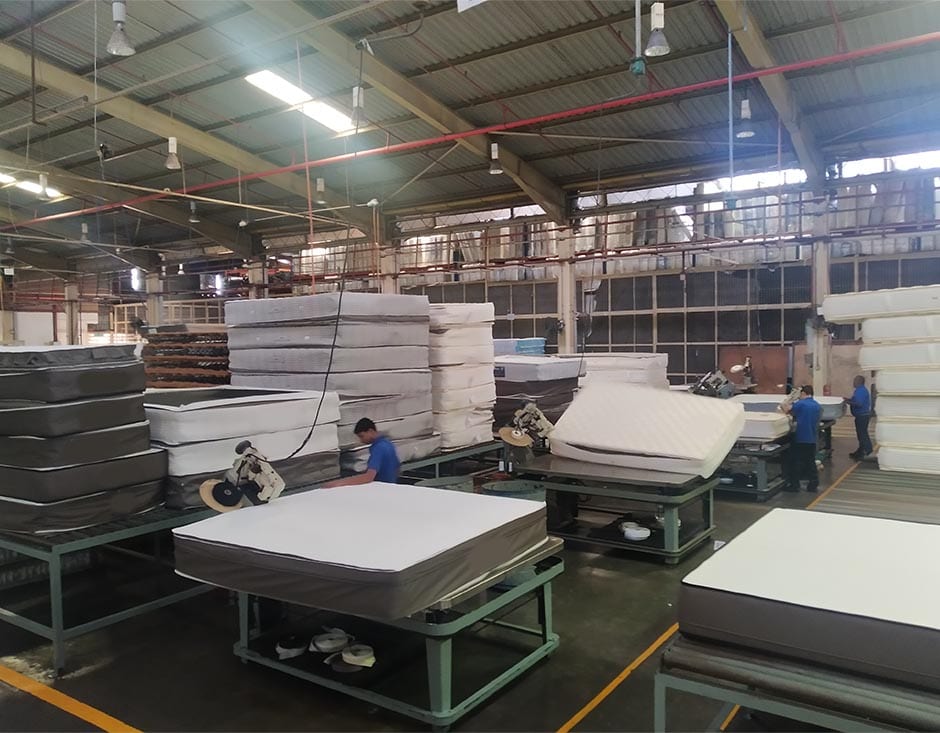 due to them being sold directly to consumers online.
Top-quality mattresses at affordable prices: that's what we are all about after all.
But enough about us.
At the end of the day, it's our products that largely define who we are.
Try any of our StarryNite mattresses yourself today. Sleep on it, see how you feel, and take full advantage of our 100-night trial.
Most importantly, do not settle until you've found the mattress that you are truly happy with.
Start your search now.
See our mattresses here.