Hold on tight. Good sleep is just moments away.
Sweet dreams are complimentary
Ah yes, the stars are finally aligned for our stars to come together.
Don't let this opportunity go to waste. Seize the moment, and get yourself a new StarryNite mattress made to provide you with all the comfort and support you seek.
Mattress-in-a-Box (MIB) #1 Seller
Convenient, supportive, and durable. Perfect for urban living singles and couples.
Mattress-in-a-Box (MIB)
Starting from RM1,388
Family Lifestyle Collection
Solid, well-made, and has wide sleep surface. Perfect for families enjoying life at a leisurely pace.
The Stargazer
Starting from RM1,688
The Starlet
Starting from RM1088
All StarryNite mattresses come with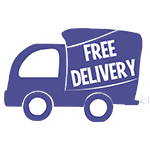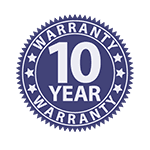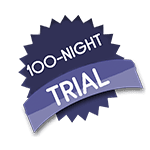 Yes, it is true.
There is no one mattress that works for everybody.
And all the more why you should sleep on it to see if it works for you.
Take full advantage of our 100-night trial, free shipping, and 10-year warranty, including our many benefits below:
Proper spinal support
and alignment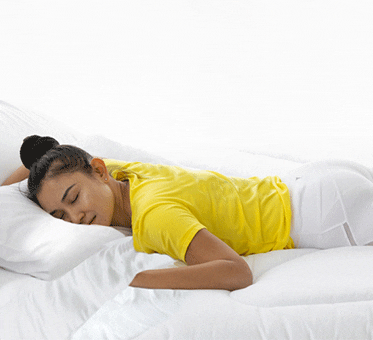 There are multiple reasons as to what makes a bed comfortable. But one of the main is that your spine has to be in alignment as you sleep on it. StarryNite mattresses are designed to do just that: To support the natural curves of your spine—and in every sleep position possible.
Cozy comfort you can
feel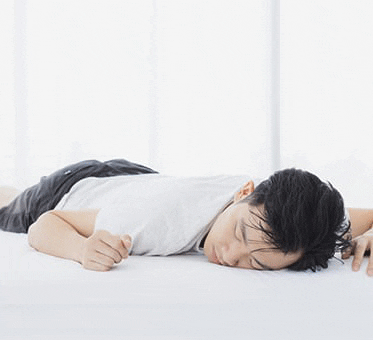 Sure, it isn't always easy to measure sensory pleasure. However, when a majority of customers say that our mattresses offer them a high level of comfort leading them to sleep soundly, and to wake up feeling refreshed, perhaps there's some truth to it.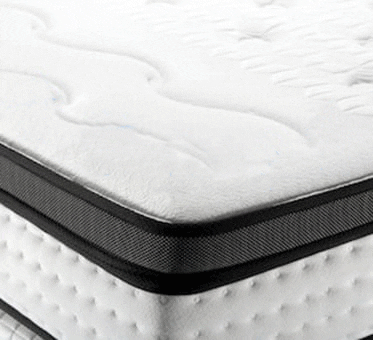 Heat equals discomfort. And who wants that, especially when we're sleeping, or trying to sleep, right? StarryNite mattresses are designed to be airy and breathable so that you stay cool and comfy at all times.