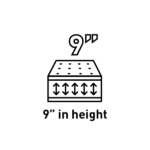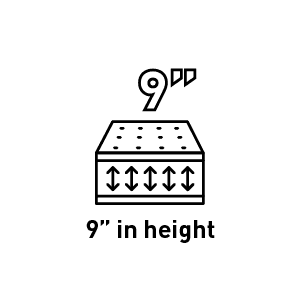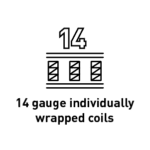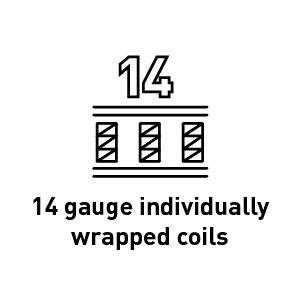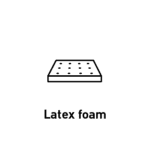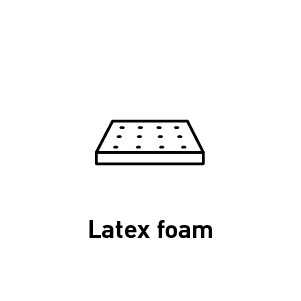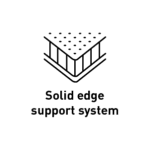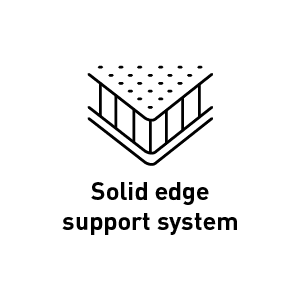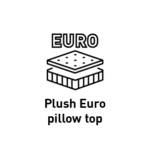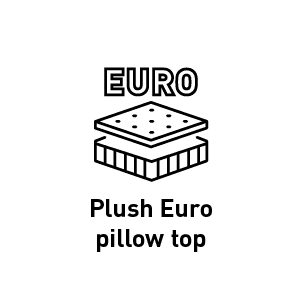 Introducing the MIB, an innovative,
innerspring mattress in a box
(As seen everywhere online)
Bed-in-a-Box Reinvented
Not all beds-in-boxes are created equal. The MIB is a clear proof of it. Besides being made of spring, the MIB combines plush padding and latex for added pressure-relief and long-lasting performance.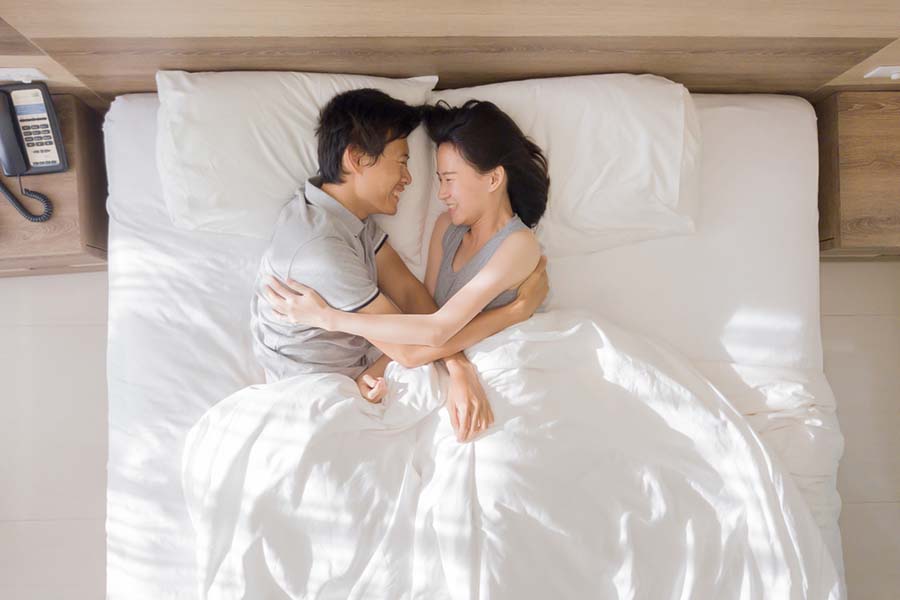 It's quite unlike anything out there
You are absolutely right. It takes a little ingenuity to fit a spring mattress inside a box. That said, the MIB's inventiveness doesn't stop there. It is also extended to its components. Layer upon layer, it's offered to work together cohesively to give you the best sleep possible.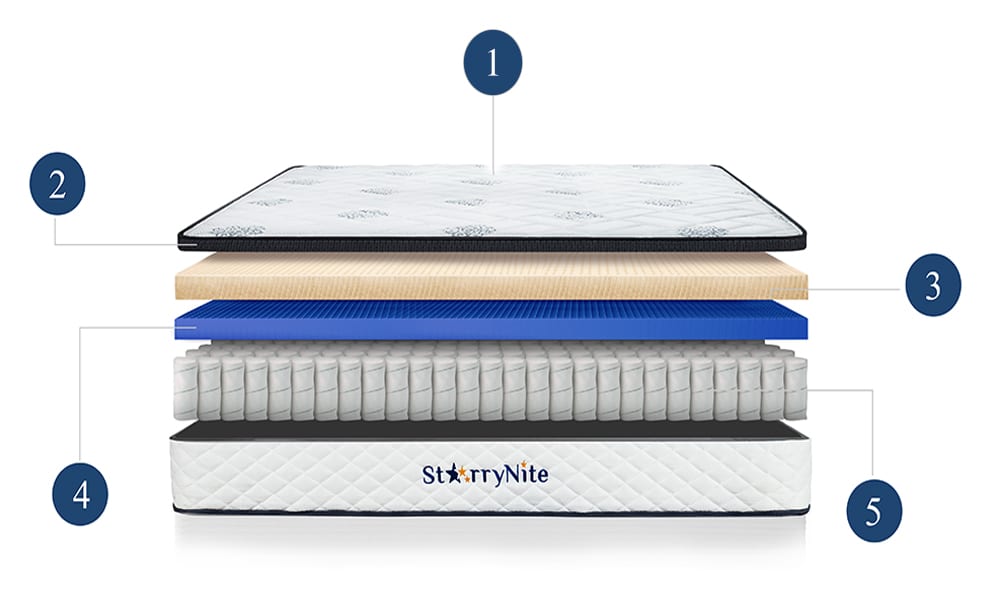 1. Knitted fabric cover adds breathability and elasticity.
2. Plush Euro pillow top provides a pampering dose of plushness.
3. 100% Natural Latex provides increased durability and long-lasting comfort.
4. Durable support foam helps keep spine alignment in check.
5. 14-gauge individually wrapped coils offer the feeling of substantive support,
while also minimising motion transfer.
Why singles and couples love the MIB
Easy to set up, move,
and remove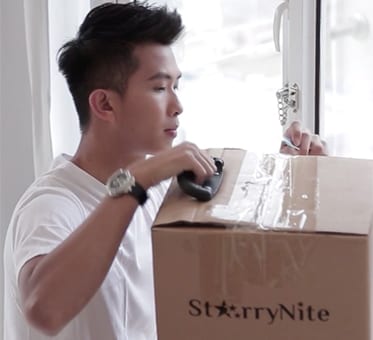 Rolled and packed in a box size of only 160cm x 33cm, the MIB can be easily carried and installed in your condo or apartment unit. A great novelty, especially when space, presumably, is a premium.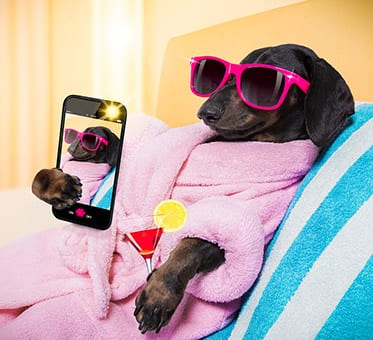 Innerspring mattresses are already inherently breathable. But also thanks to the latex layer in the MIB, added longevity and better airflow can be expected, as these are the natural qualities of latex.
Comfort that conforms
to your body shape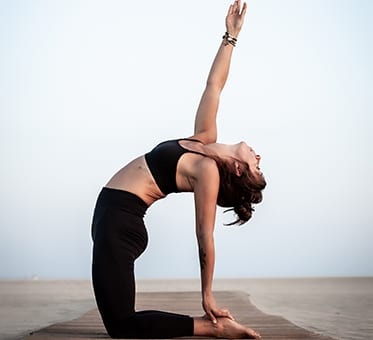 Your body is unique. As such, you require a bed that can respond well to it. The MIB is engineered to offer you extra contouring and pressure relief—and all while minimising motion transfer.
Reviews
See what people are saying about the MIB
As promised, the MIB also comes with