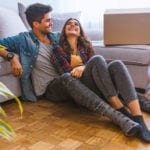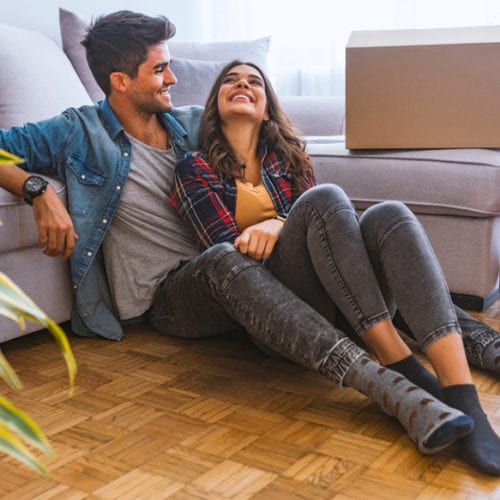 Finding the right mattress for yourself is already hard enough. Add your significant other to the equation, and the search can seem endless.
Not only must you consider the comfort and support that the bed will provide for yourself but your partner's, too.
The best mattress that will work for the both of you then must be one that will make the both of you happy.
The question is where to start? With a dizzying array of brands, price points, materials, and technologies on offer, it can all get overwhelming really fast.
Here are 5 things to consider when getting the best mattress for yourself and your SO.
Mattress Size
It goes without saying that bigger is indeed better in this department. As much as you would like to get close and intimate with one another, you'd also would like ample space that will help you sleep better.
A standard king-sized bed—which is measured at 182cm in width and 190cm in length—will allow you to do both. Of course you should also factor in your budget and physical space before making the final call.
Firmness
To be honest, a bed's firmness is pretty subjective. Although a bed may be medium firm to you, your partner may feel it's firm.
The best way to really know for sure then is to try the mattress. (And no, not a 10-min try in a mattress dealer's showroom, but a long-term try in your own home. Our 100-night trial allows you to do this.)
Say, what if you prefer a firm bed, while your loved one prefers a plusher one? As with any great relationship, you will need to find a compromise.
We suggest that you go with what's most comfortable for any one of you with any joint pain.
If both of you are healthy on that front, we suggest that you go with a firmer option, as this is usually more durable than a softer bed.
Durability
Because there is more than one person sleeping on the bed, this means there will be more applied weight on the bed as well.
To support this extra weight, we suggest that you get beds with thicker components.
Experts recommend getting spring beds with coil thicknesses between 13 and 15 gauge and foam beds with foam layers of at least 4 pounds per cubic foot. Such thickness is a good sign of durability.
Besides thicker components, you should also know what's inside the mattress.
Make sure you only shop from companies that are transparent about their materials.
Temperature
While it is nice to cuddle, it can get hot and uncomfortable sleeping all night pressed up against your partner, too.
Which is why you'd want a bed that is more breathable.
Spring beds are the way to go here, as the coils help to disperse heat.
Foam beds can work, too. But look for those that allow for varying levels of heat transfer–such as those with air channels or gel.
Many mattress companies even go to the extent of creating beds with cooling technology.
Personally, we haven't tried them, but they may work, too, albeit, usually, at a higher cost.
Trial periods and returns
As mentioned earlier, you probably won't be able to make up your mind after testing a mattress for just a few minutes.
You probably need to sleep on it for quite some time before deciding.
Which is why the generous trial periods are so important.
Look for a trial period of at least 90 nights, which gives you plenty of time for your body — and your partner's — to adjust and determine if the mattress is really the best for you both.
Besides that, also look for orders with free returns.
The last thing you'd want is to get a mattress that you don't like and get stuck with expensive shipping costs when trying to return it.